Ou découvrir des taleaux de Maca
rio VIT
ALIS ?
LA MAISON DE CAMILLE
7, rue Benoît Malon 92.800 Puteaux (FRANCE)
Museum dedicated to the restorer and patron Camille RENAULT, with whom VITALIS lived for more than twenty years. This museum exhibits 7 paintings by VITALIS, including a collection of oil on isorel which retraces the milestones of Camille RENAULT's life (see dedicated page).
Dedicated website: La maison de Camille
Assemblée de onze personnages attablés dont Camille Renault
Vue de Paris et portrait de Camille RENAULT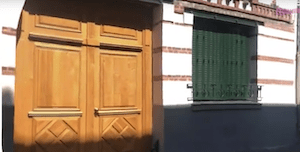 Façade du Musée de la Section d'Or, à PUTEAUX

LE MUSÉE DE LA SECTION D'OR

Rue Paul Bert 92.800 Puteaux (FRANCE)
New museum opened in June 2020 dedicated to the cubist group "la Section d'Or", born in Puteaux. The painting below is exhibited. The virtual visit refers to VITALIS.
Dedicated website created by Mr. Patrick Archambeaud: la Section d'Or

Vue de l'hôtel de ville, jour de marché – hst – 1949

MIRA NILA

PHILIPPPINES
Musée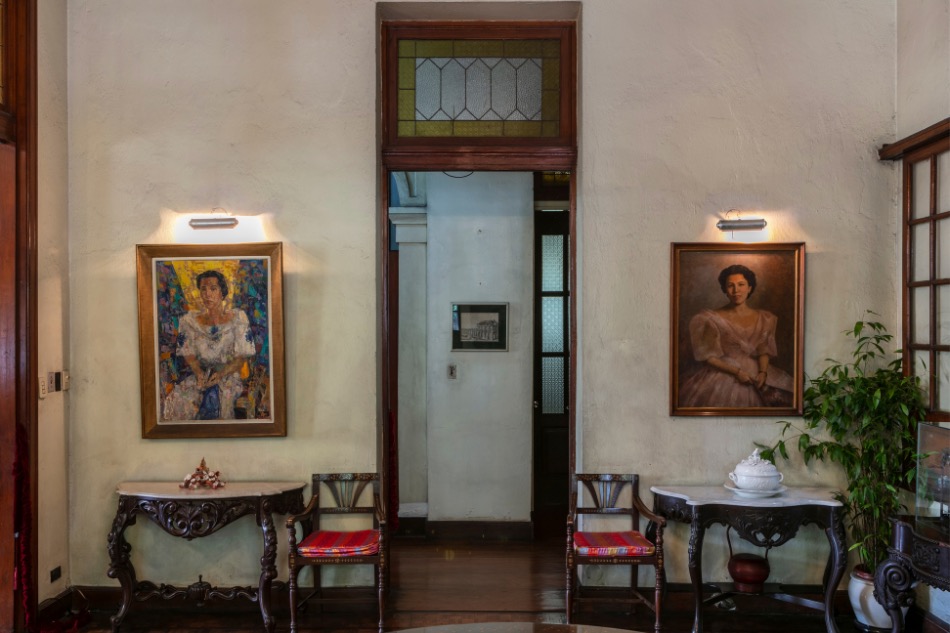 Two portraits of Héléna Bénitez frame the door of the dining room: one by VITALIS, the other by Fernando AMORSOLO, one of the greatest Filipino painters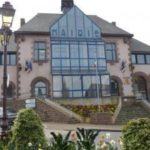 TOWN HALL OF PLESTIN-LES-GRÈVES
22 310 (FRANCE)

Three paintings can be seen in the town hall of Plestin. The first two below were commissioned by the town hall in 1967. The third one was offered by VITALIS to the people of Plestin in 1975 after a competition (to choose the painting among five portraits made by VITALIS) which counted more than 600 voters (for a town of 3,400 inhabitants at that time).
Ce tableau est exposé dans la salle du conseil municipal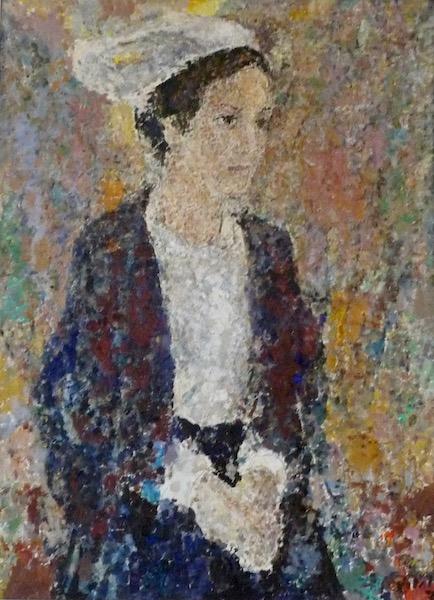 Portrait d'une plestinaise – 1974
Ce tableau est exposé dans le couloir face au bureau du maire
MAIRIE DE RETRAITE DE PLESTIN-LES-GRÈVES
22 310 (FRANCE)

La maison de retraite de Plestin a possédé jusqu'à 5 tableaux de VITALIS. Ils ne sont plus que 4 dorénavant. Les trois premiers ci-dessous sont de taille imposante (plus de deux mètres de longueur) et avaient été exposés dans la salle de restaurant de la maison de retraite.

Coucher de soleil sur la Bretagne mystérieuse – 1975

Promenade au bord de l'eau – 1975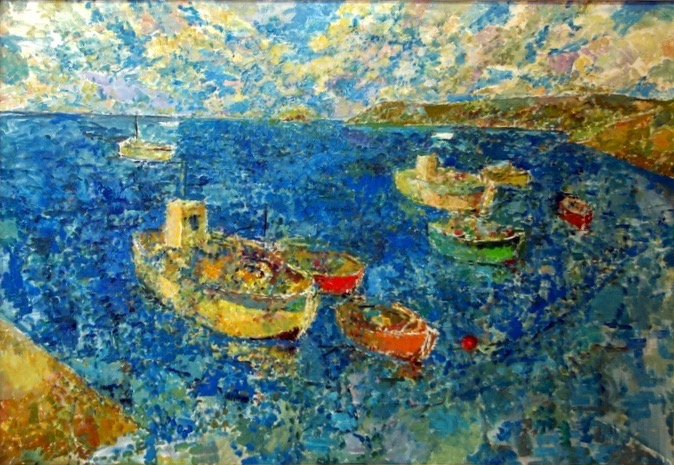 Marine (le port de Moguériec) – ?